Door-to-door service
Do you need to deliver a container from Ningbo, Zhejiang, China, to Canberra, the Australian capital?
We help you arrange empty container at the consignor, deliver the goods to the harbour, pull up the deck, arrange customs clearance details at the port of destination, and then send them to the home of the kangaroo and koala.
Do you have the goods to be transported from Shanghai, China to Milan, Italy?
We help you pick up the goods from the supplier, declare at the nearest airport, arrange airline booking, receive the goods at the destination, and deliver them directly to your home.
We more than 200 high-quality partners at home and abroad, O.H International, flexible services, Global coverage
Individualized transportation scheme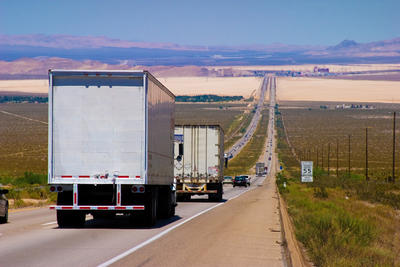 Do you have strict cost and time requirements for your goods? How much do you expect to cost? How long will it take you? We will provide you with a wide range of options for each ticket according to your budget in terms of time and cost.
Is your goods in a hurry? You can try a combination of road and air direct flight.
Is your goods not in such a hurry? You can use transit hub, sea and air transport combined, which should be a good choice.
Does your goods have no time requirement? You can transport by rail first, then by slow ship, then by barge and by road.